SensualSpa Institute Of Beauty
We provide comprehensive beauty treatments, including a wide range of facials, semi-permanent make-up, aesthetic medicine procedures, and much more.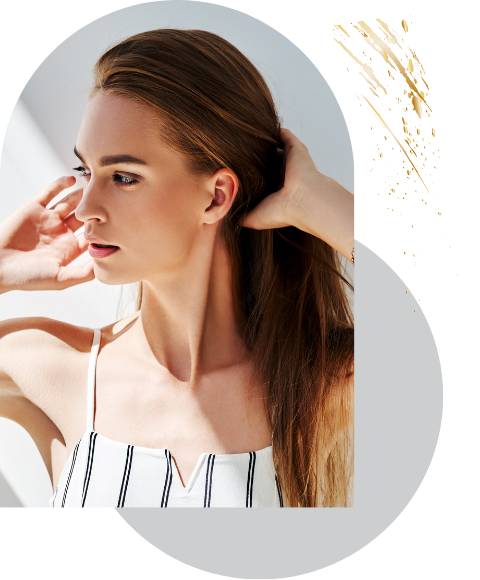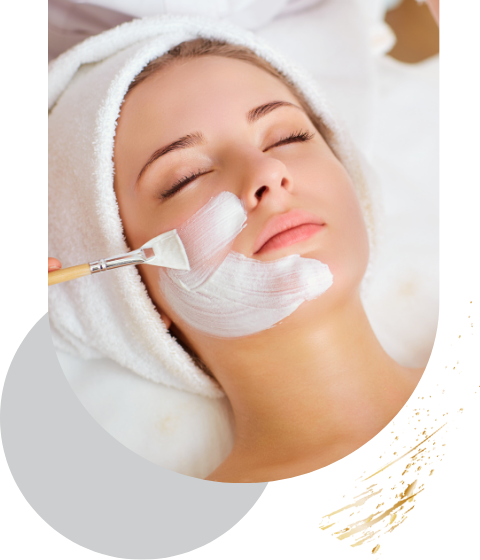 WHY US?
Why is it worth it?
WHO'S BEHIND ALL THIS?
Sandra Bujnowska
SensualSpa Beauty Institute and the SensualSpa Beauty Training Centre owner. A cosmetologist and permanent make-up artist who has been working in the beauty industry for 13 years. She continually upgrades her skills and qualifications to keep pace with developments in the field of cosmetology, participating in courses and symposia related to skincare, semi-permanent make-up, and aesthetic medicine. In SensualSpa you will receive extensive professional care at every stage – from the initial in-depth consultation (which includes an analysis of your skin condition and a recommendation regarding the right treatments for you), to post-treatment care and an individual skincare plan.
TELL US
What interests you today?
Visit our online store today!
Are you looking for professional, certified skincare beauty products?